Hoekstra Trading LLC
Refinery Catalyst Consulting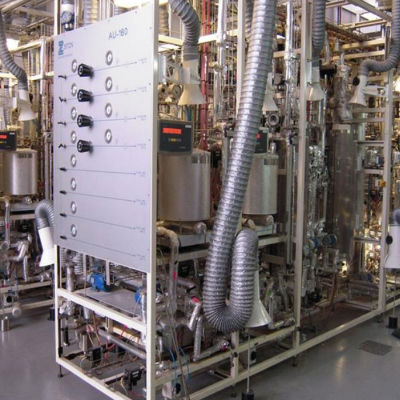 CATALYST TESTING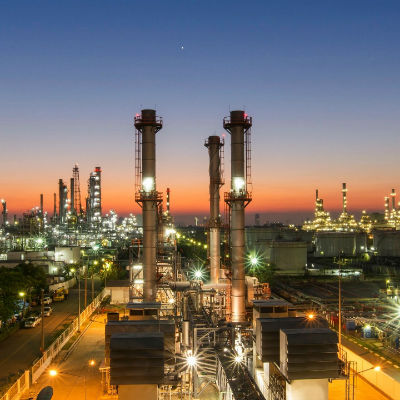 FIELD TESTING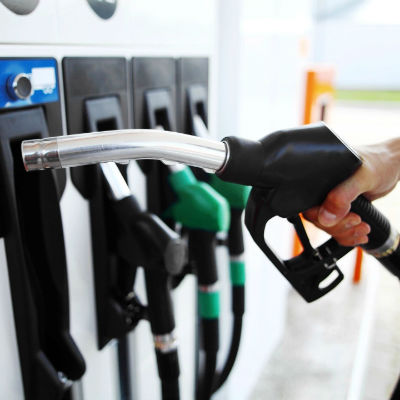 MARKET ANALYSIS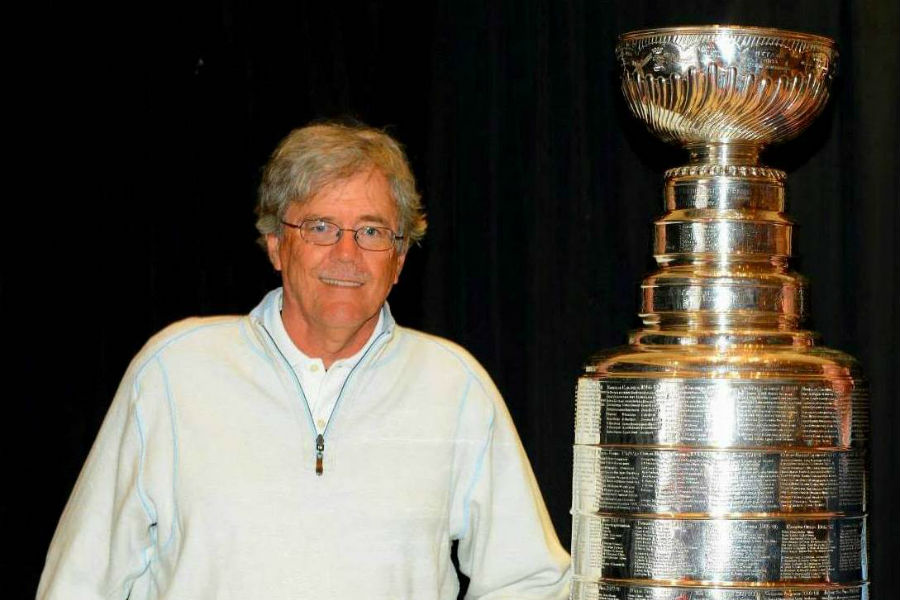 George Hoekstra retired from BP in 2009 after 35 years in refinery process research and technology management. Since then he has offered consulting services to independent refiners in the field of hydroprocessing and refining catalysts, including the refining industry's only multi-client, open market catalyst testing program.
George has also been an options investor for 30 years and is a contributing author to Futures and Options Trader and Active Trader Magazine.  His options investing articles focus on:
Analyzing price volatility
Finding bargains in the options markets
How to start your own options investing program
"You helped us see things in a whole new light"
"This is great work that really helped us choose the right catalyst for our unit"
"Your work has always been done with deep knowledge, keen insight, and highest integrity"
"You got us focused on a strategy that really works"
"This is powerful information not available anywhere else"
"We need more scientific information like your amazing efforts"
Contact us today to learn more about what Hoekstra Trading can do for you!
Address

421 Janes Ave. Unit 102
Bolingbrook, IL 60440

Phone